Cuban Artists to Perform in US and Puerto Rico for first time since 2003
For Immediate Release
September 17, 2009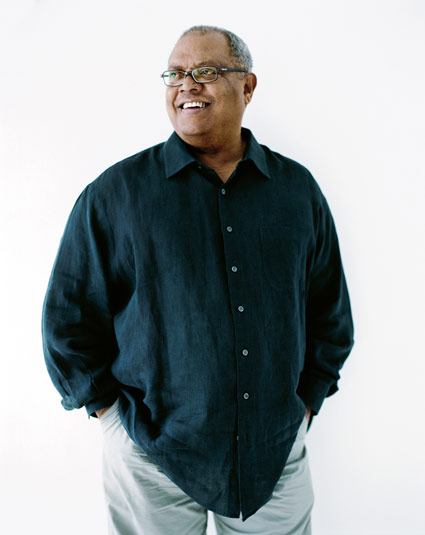 With a peace concert in Havana by Miami-based singer Juanes days away, Cuban singer-songwriter Pablo Milanés and composer-conductor Zenaida Romeu have been granted visas by the State Department to enter United States territory for performance purposes. This is the first time since late 2003 that Cuban performing artists have been allowed into the United States.

"The entry of high-profile performing artists such as Zenaida and Pablo is a major breakthrough following years of wrong-headed U.S. policy towards Cuban artists, scholars and professionals," said arts immigration attorney Bill Martínez, who worked with the arts presenters involved to secure the visas and who is a co-founder of US-Cuba Cultural Exchange.

"It is especially important right now," added Martínez, "as Congress prepares to consider legislation that would eliminate travel restrictions on Americans who desire to travel to Cuba," a reference to the Freedom to Travel to Cuba Act pending in the U.S. House and Senate.

Romeu, director of the legendary women's ensemble Camerata Romeu, one of Cuba's finest chamber orchestras, is headed to Fargo, North Dakota in mid-November where she will guest conduct the Fargo-Moorhead Symphony Orchestra.

Fargo-Moorhead Director Bernard Rubenstein, who has traveled on numerous occasions to Cuba to conduct orchestras there, says that he is "thrilled" by the turn of events.

"The FMSO hopes that this will be just a beginning to increased cultural exchange between our two countries, and that all cultural and travel barriers will soon be eliminated," he said.

Renowned singer-songwriter Milanés is meanwhile headed to Puerto Rico in October, and possibly to the United States as well.

The issuance of visas to such high-profile performing artists comes on the heels of visa approvals during the past two months by the State Department to a handful of visual artists and scholars, as well as a theater group that collaborated with the University of Alabama to develop a production of a Shakespeare play.

Over 1300 US citizens in the arts and culture have signed a letter to President Obama initiated by US-Cuba Cultural Exchange that calls on the Administration and Congress to allow for full cultural relations with Cuba, eliminate travel restrictions on Americans, and to normalize relations with our island neighbor.
US-Cuba Cultural Exchange
uscce@cubaresearch.info

Visit http://pitch.pe/25853 for full release, including links to supplemental information.
---